Save Money and Gain Curb Appeal with Tool Rentals
Not every professional or handyman has the tools they need. We understand this is something you may not do every day. Frank Brothers has a wide variety of tool rentals available for you and your team as you carry out your project. Contractors are welcome to take advantage of our tool rentals, too! Just stop in and we can figure out what you're looking for.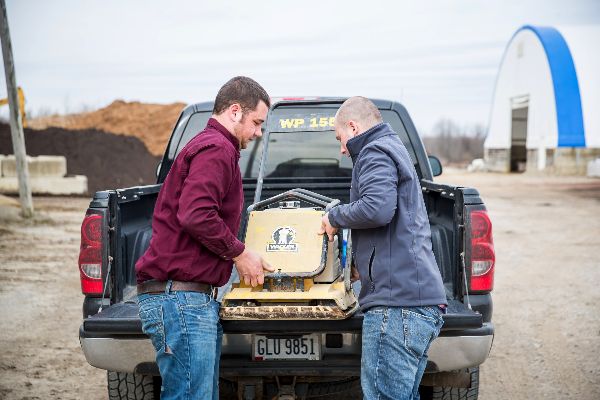 Tool rental is only available when combined with the purchase of a project. Contact us for additional details.
Plate Compactor

Hand Tamper

Versa-lifter

Large/small Paver Cutter

Screed Bars and Board Control

Seed Accelerator Spreader

Grass Seed Spreader