Mulches
Mulch Maintenance

"The best organic mulches are coarse in structure, applied when soils are moist and never deeper than three inches in depth. Too thickly-applied mulch restricts movement of oxygen and carbon dioxide into and out of the root zone. If mulch is used in the landscape it should be mixed several times a season. This mixing process will help provide air in the mulch and prevents growth of fungi including "dog vomit fungus" which appears each fall. Mixing also helps prevent the development of a soil-mulch layer of fine particles that prevent the movement of water in and out of the soil. Be sure mulch is never placed against stems or trunks of trees or shrubs. Mulch contact with stems of plants causes crown rot. If mulches dry out, they repel water, just like a thatched roof. Mulches applied over a dry soil will keep that soil drier. The important point is to apply mulches at the proper time and be sure to check soil moisture under mulches, especially if you are irrigating." – Information obtained from Medina Co. Extension Service O.S.U.

Single Processed Hardwood Bark — This material comes direct off the de-barker at the mill to bring you the cleanest product possible. No yard waste, storm damage cleanup, or wood pallets are in any of our mulches. This mulch has a coarse material and is recommended for tree lines, and fence rows.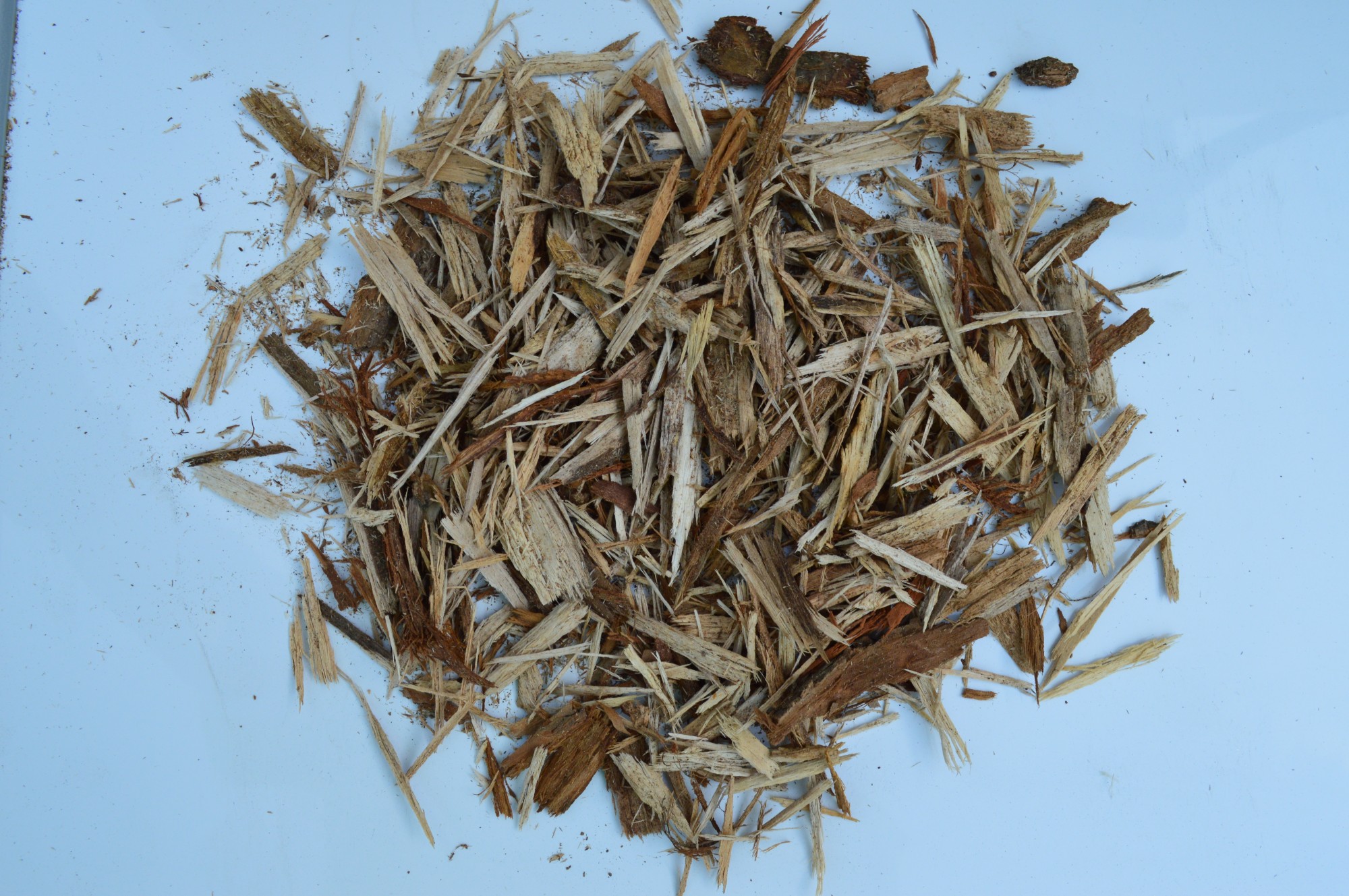 Double Processed Hardwood Bark — Processed on site, this mulch is our most popular and highly recommended for soil enrichment and vegetation health. This material is 100% natural and has a rich dark brown color.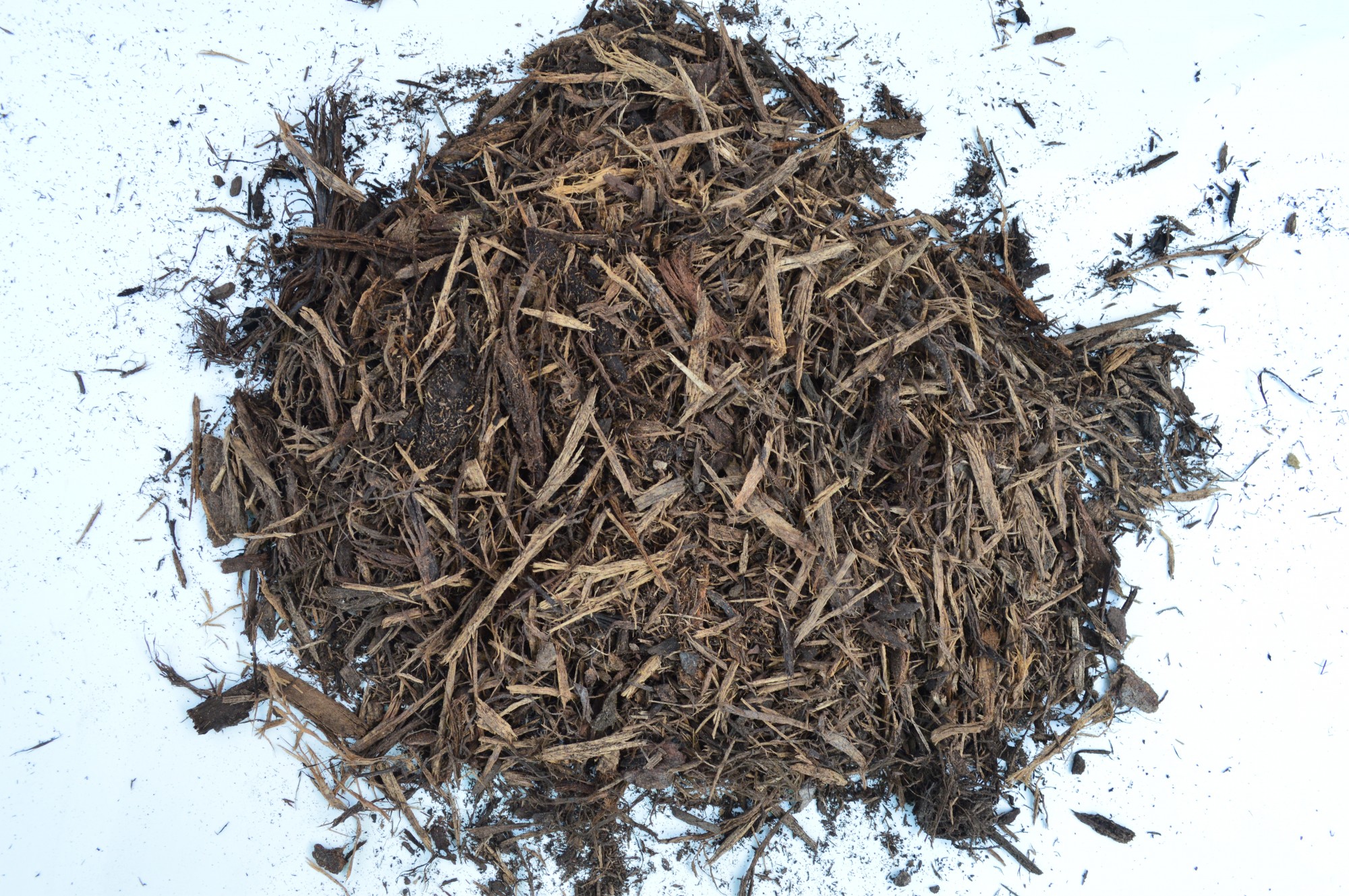 Dyed Mulches — We offer three colors of dyed mulch, Midnight Black, Mocha Brown, and Red, all of which are double processed to ensure the best quality available to make your home or business look as professional and groomed as possible. Midnight Black, and Mocha Brown are dyed 100% hardwood bark with zero coarse wood content.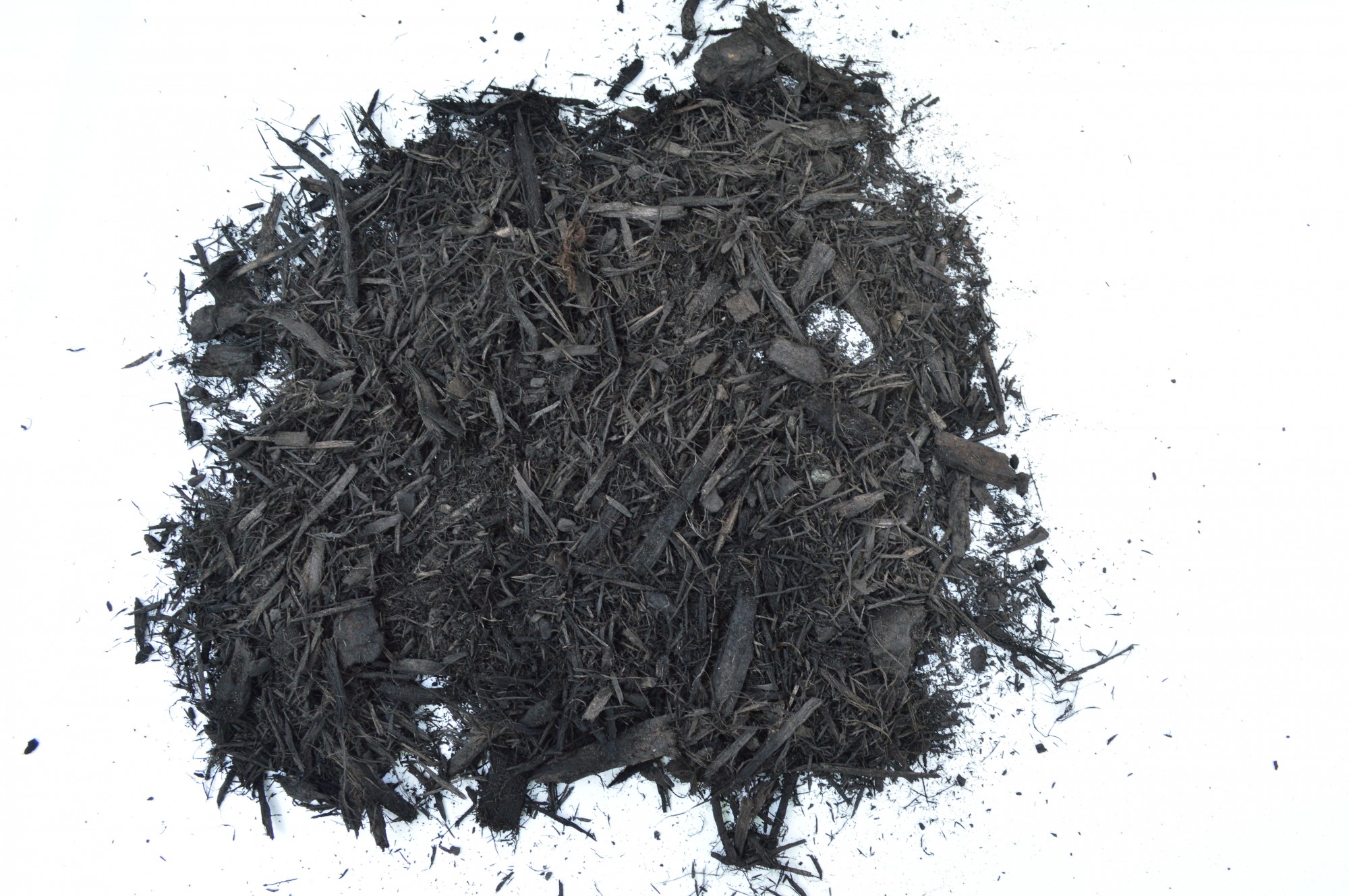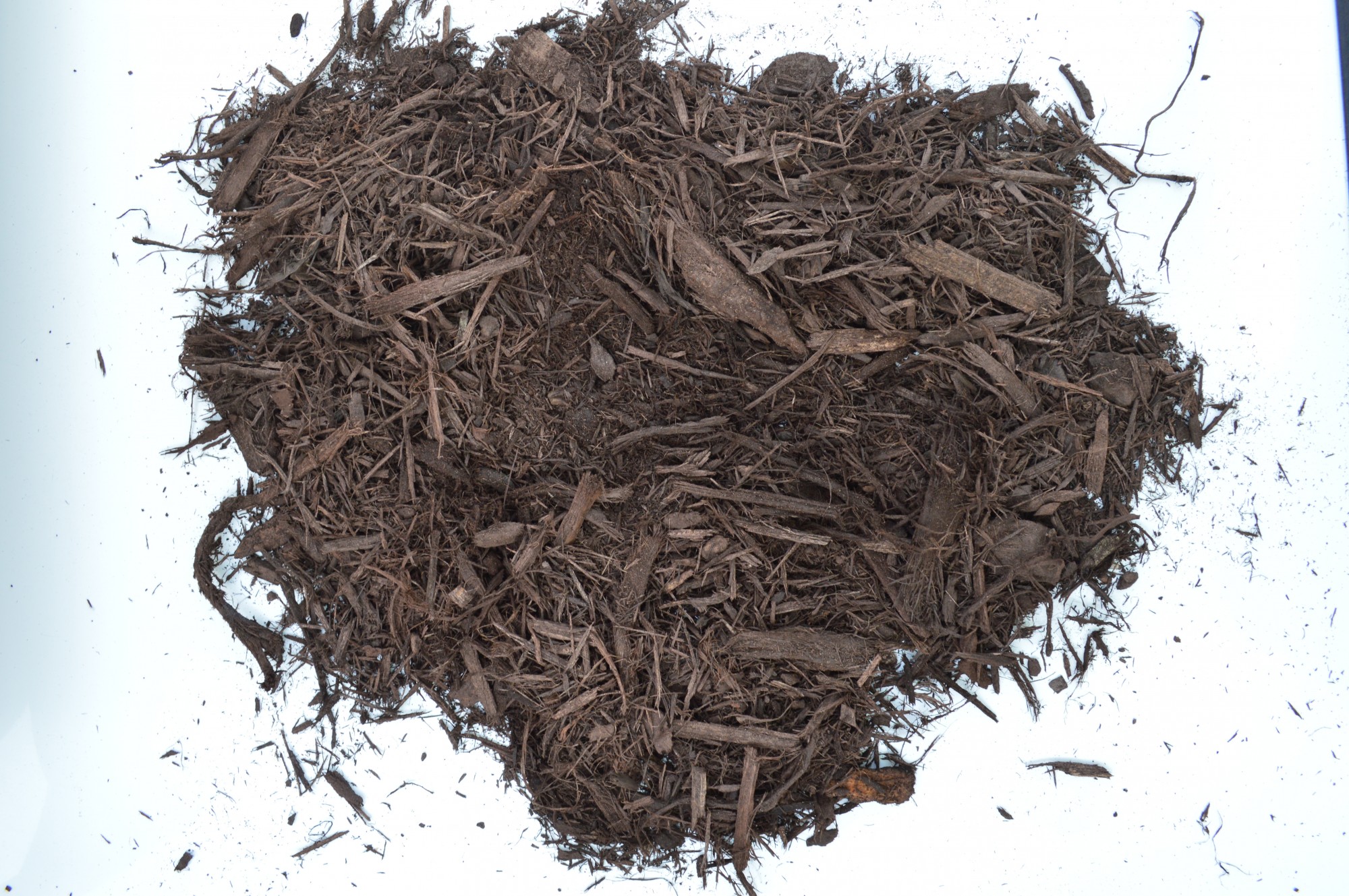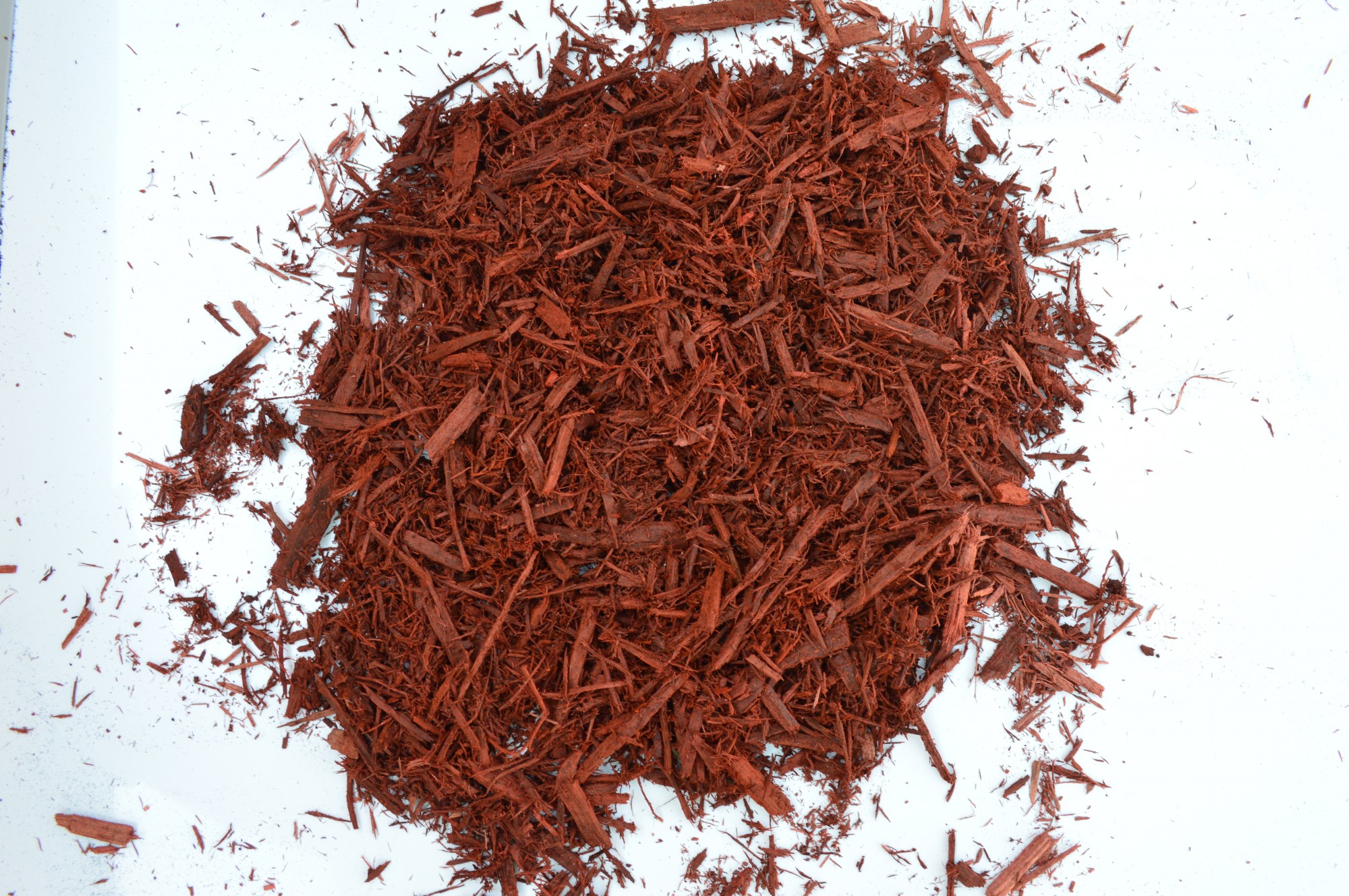 Cypress — This beautiful blonde colored material is imported from the woods of the South as one of the best materials available for ground cover and plant accent. Double processed, this mulch is known as one of the best, and also has a natural bug and fungus deterrent in the cypress wood.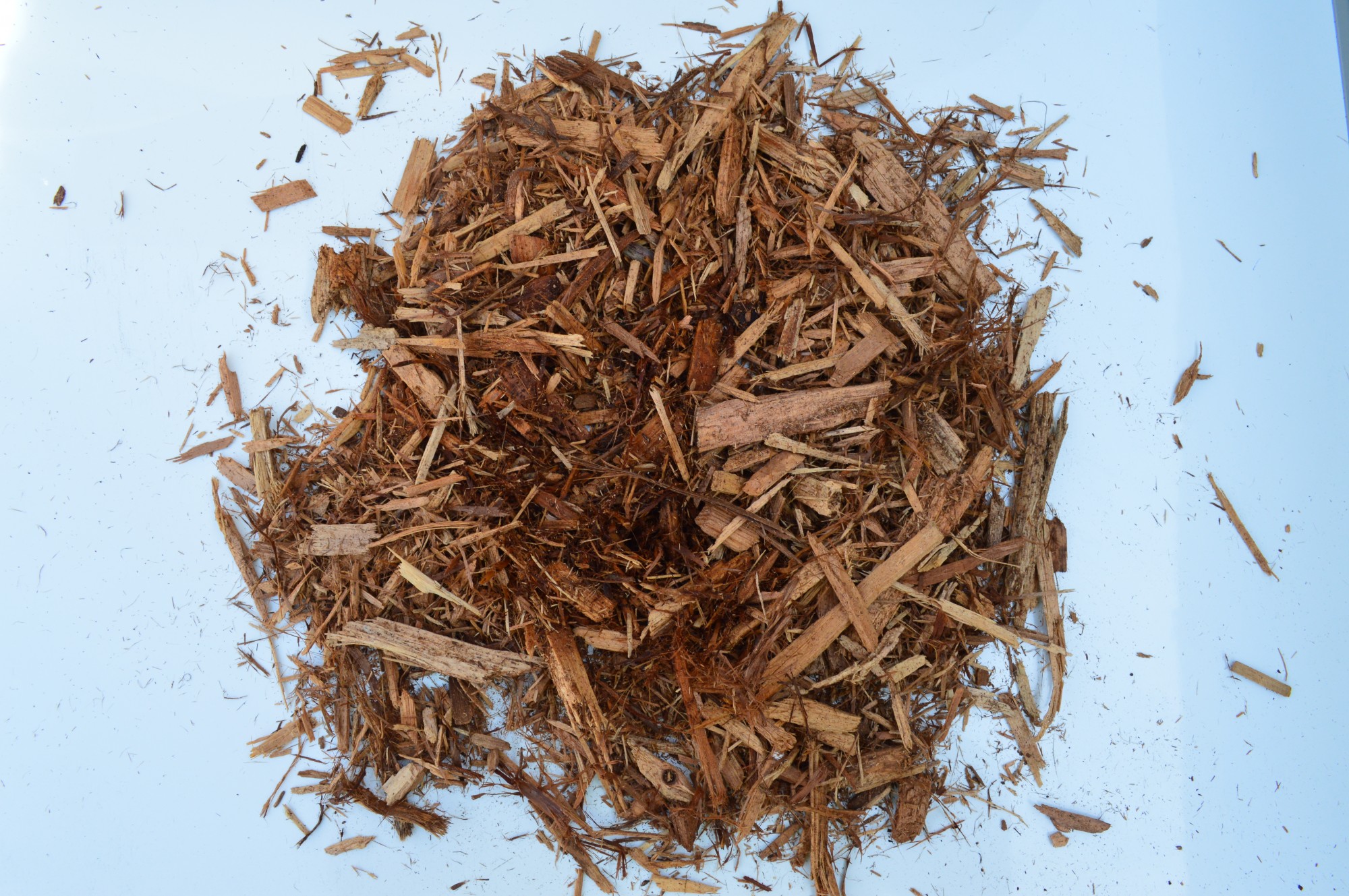 Pine Nuggets — This material is known for its longevity and great rustic look that they add to your home. Only available in the natural brown color.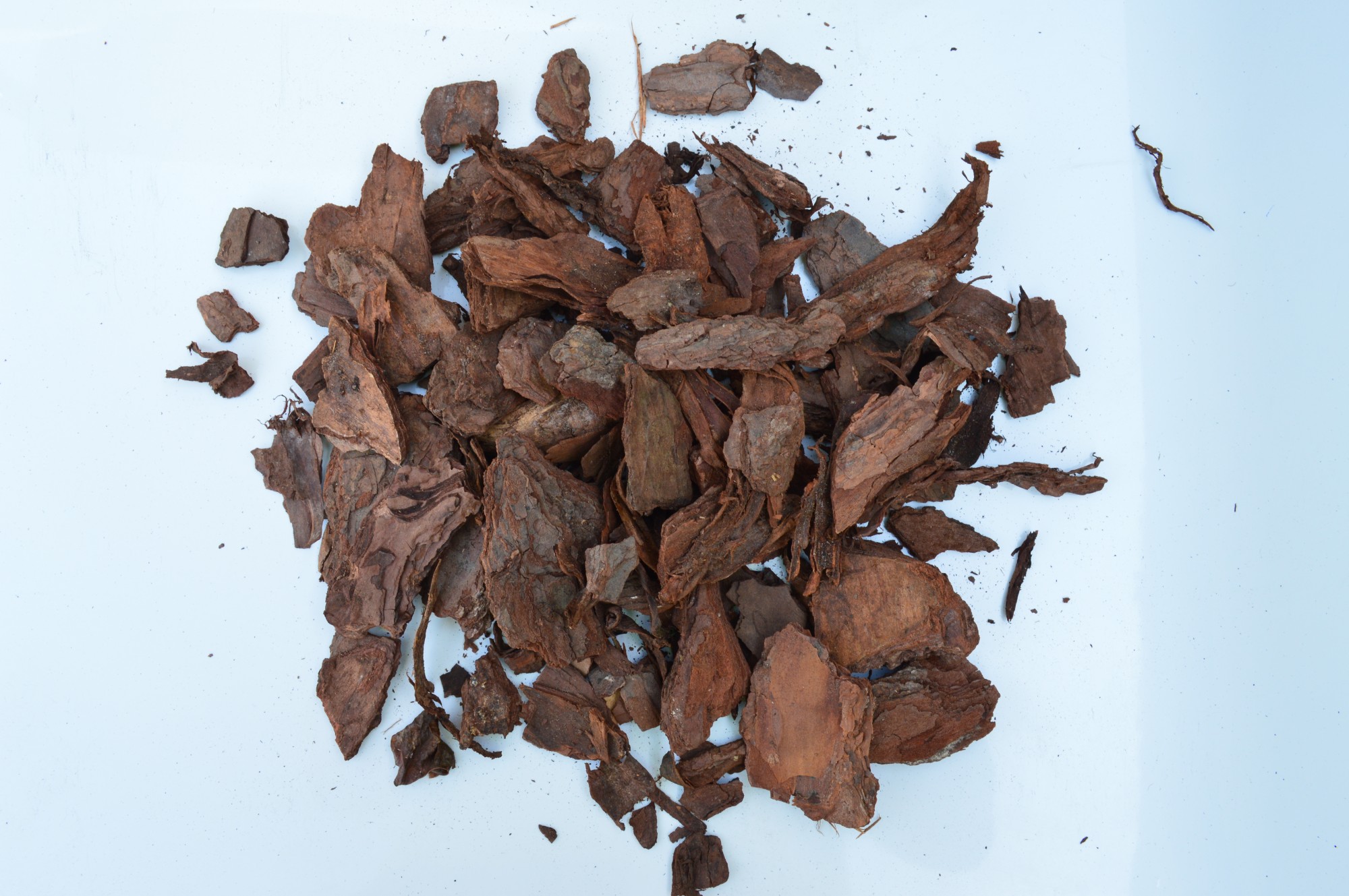 Woodchips — Coarse woodchips are great for tree lines, fence rows, and rustic walking paths. Our fine woodchips are wonderful in playgrounds and as animal bedding.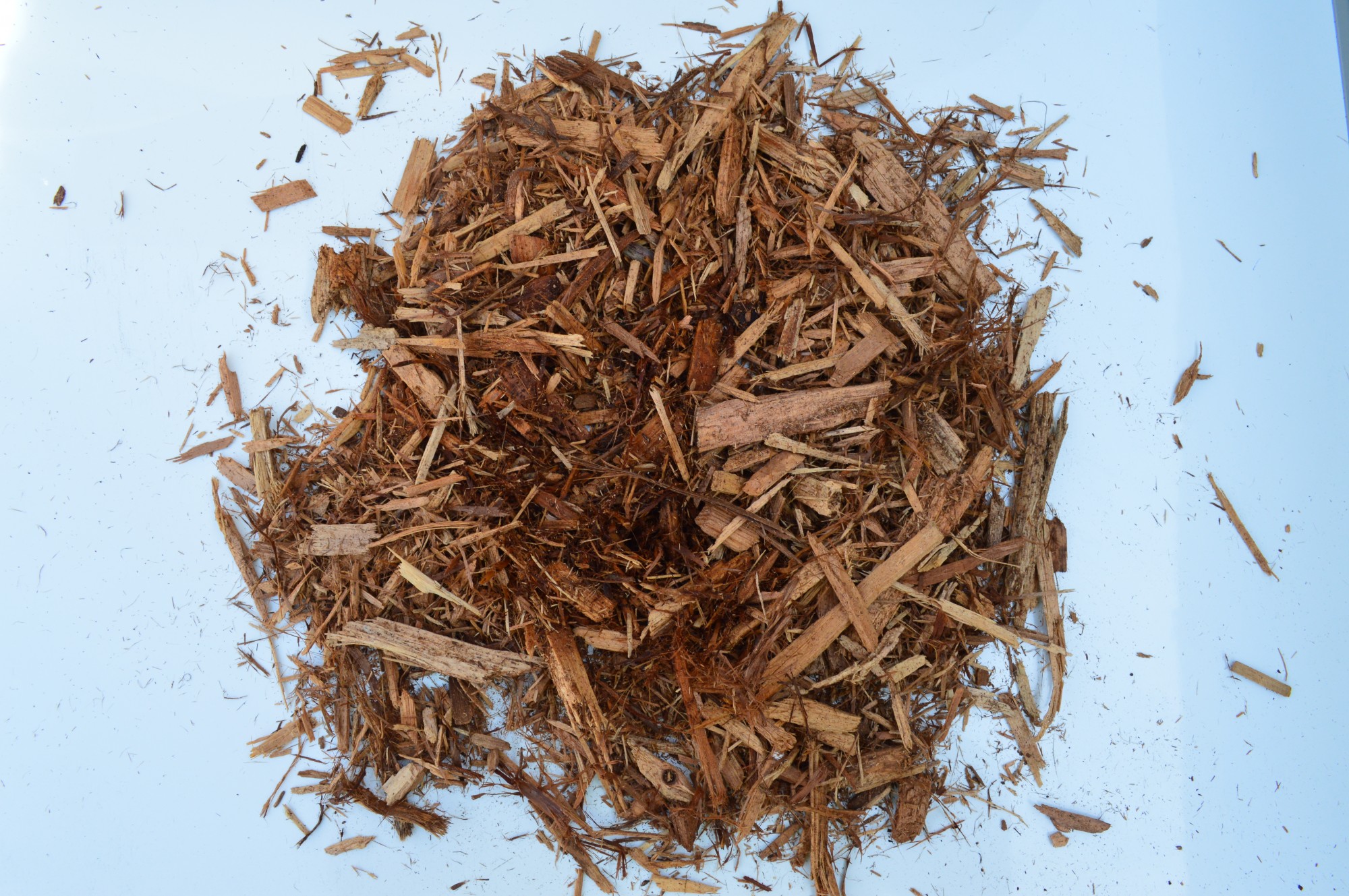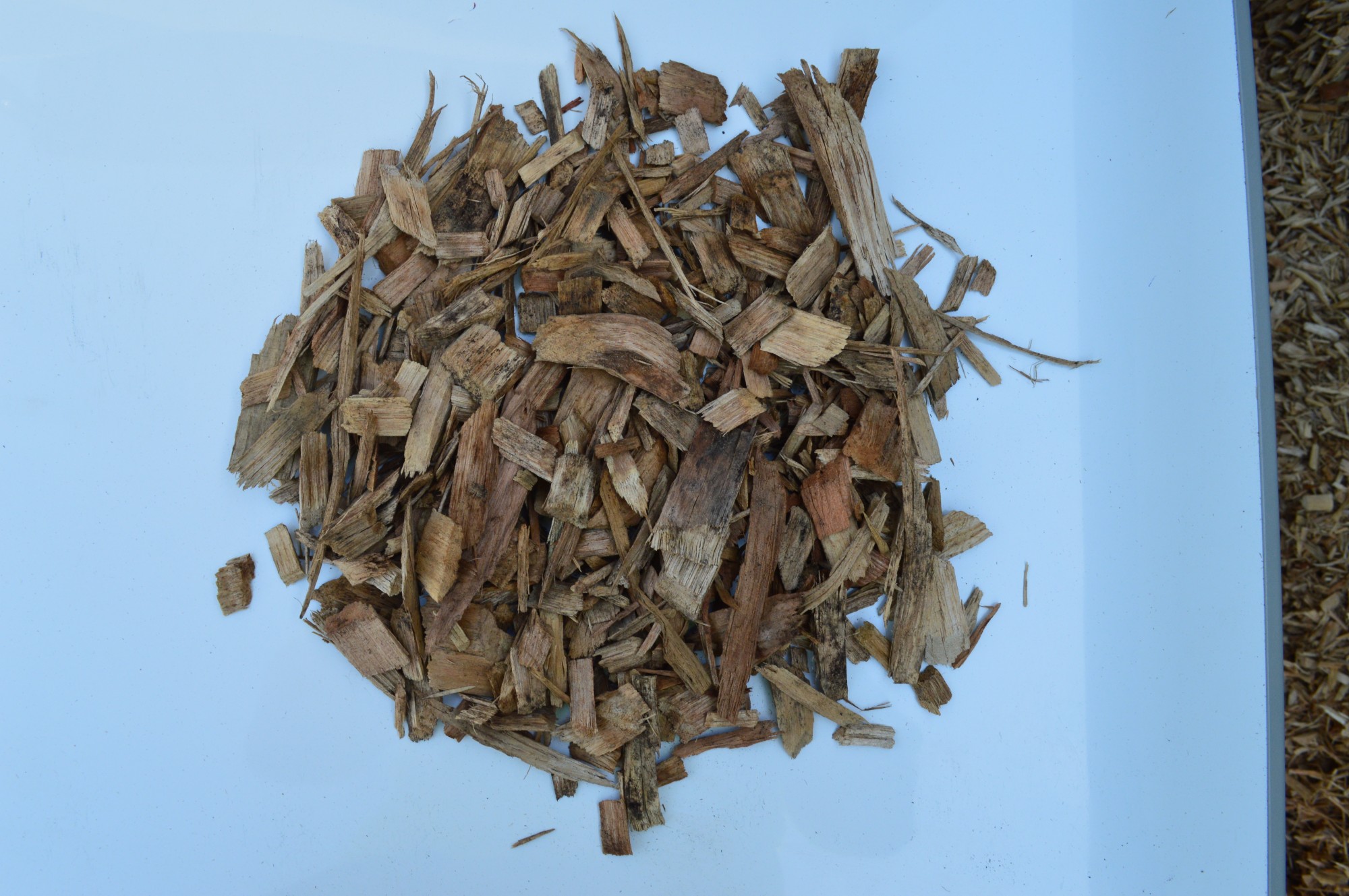 It is very important to let mulch cool before applying.