Soils & Composts
Soils: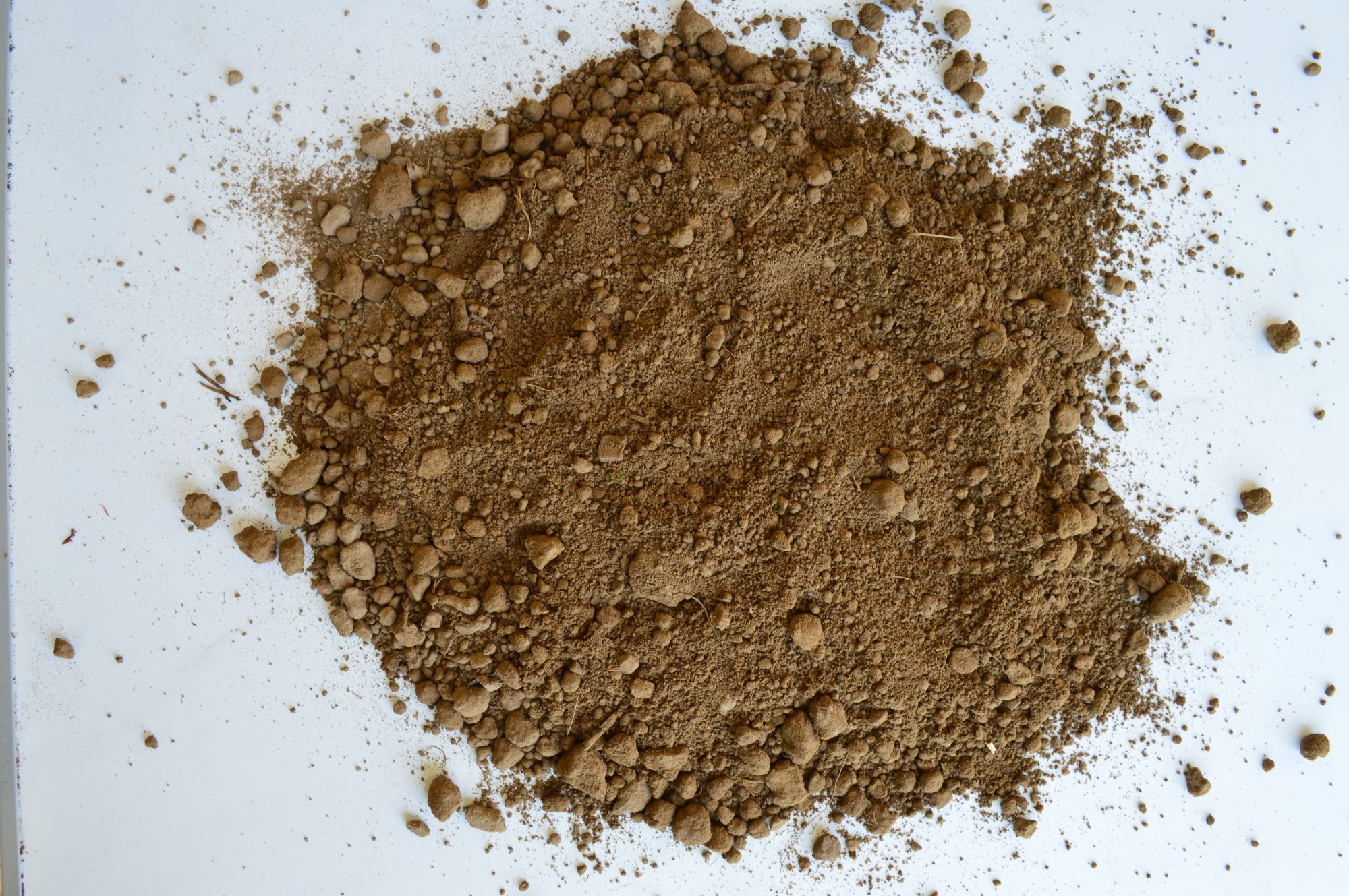 Screened Topsoil — Just like our Double Processed mulch this is processed on site. All of our soils are run through a screener to ensure you receive a material that is the easiest to work with, and still full of nutrients for your plants and grasses. We do not sell or carry fill dirt.
.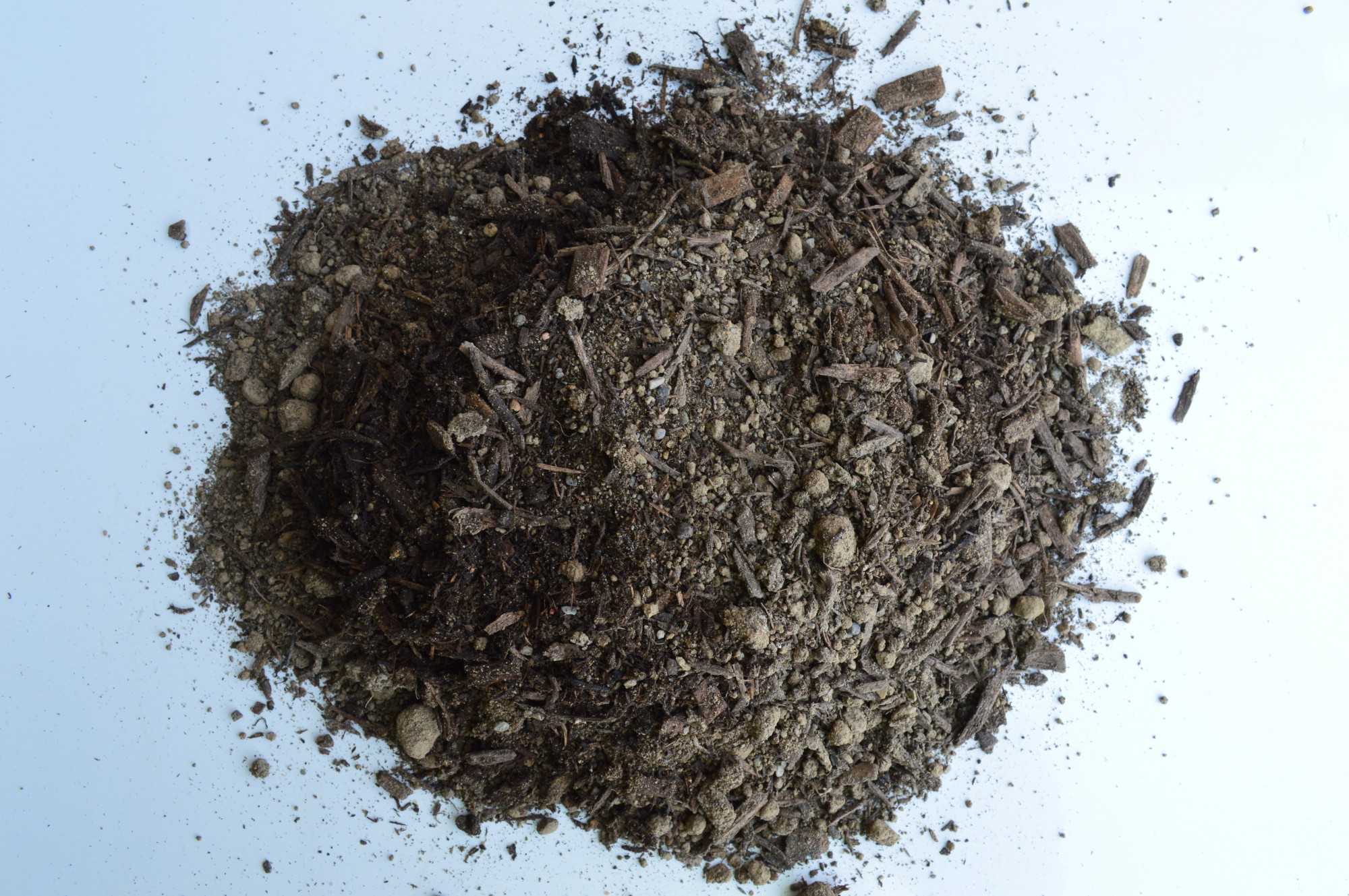 Blended Bedding Mix — Blended here at our yard, we mix our screened soil, yard waste compost and sand to give you one of the best combinations of structure, drainage and nutrients for your garden or flower beds. This mix is also a great choice for raised beds!
Composts: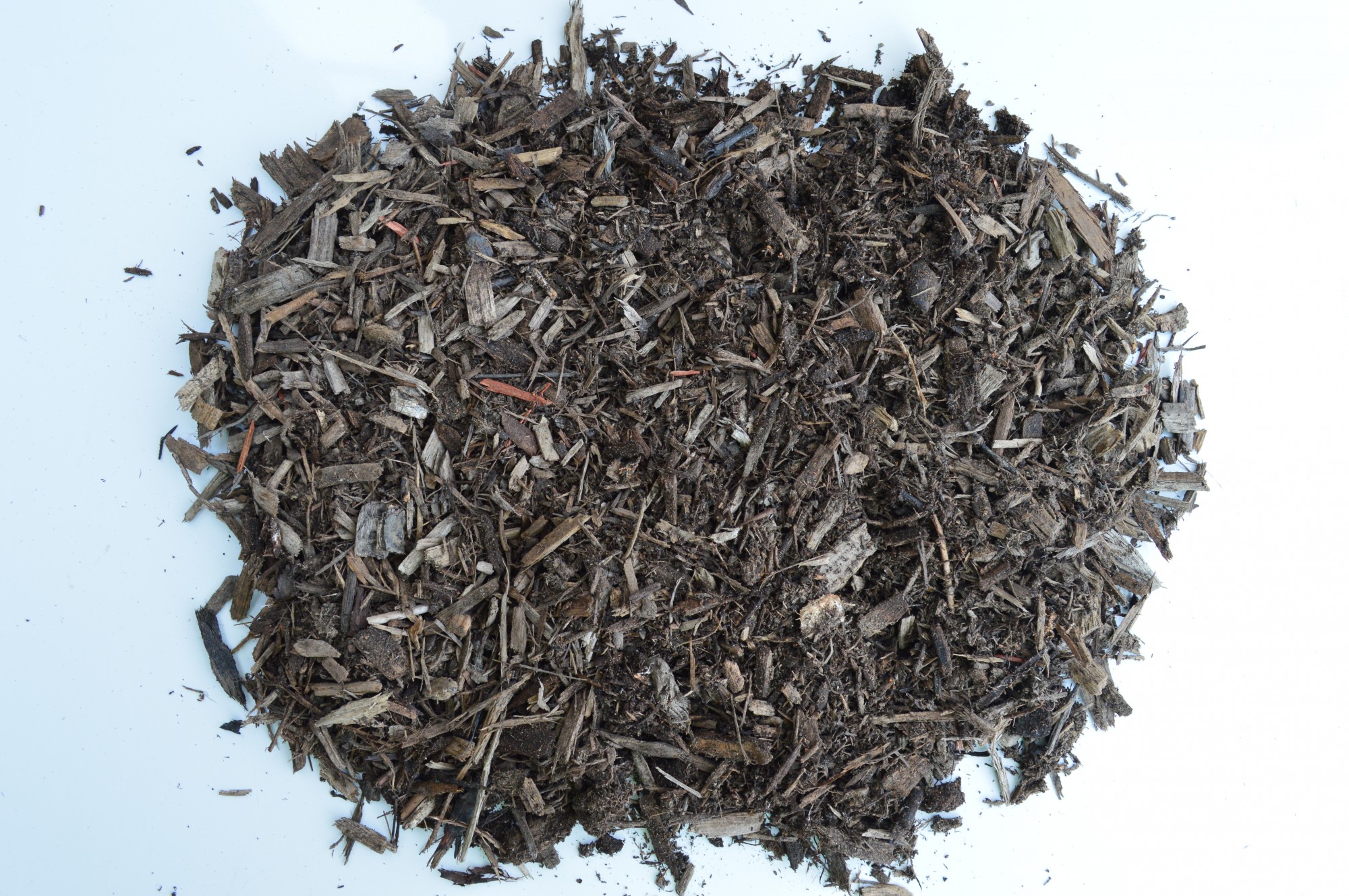 Yard Waste Compost — Composted organic materials such as grass trimmings, leaves, and twigs. Does not contain human or animal waste.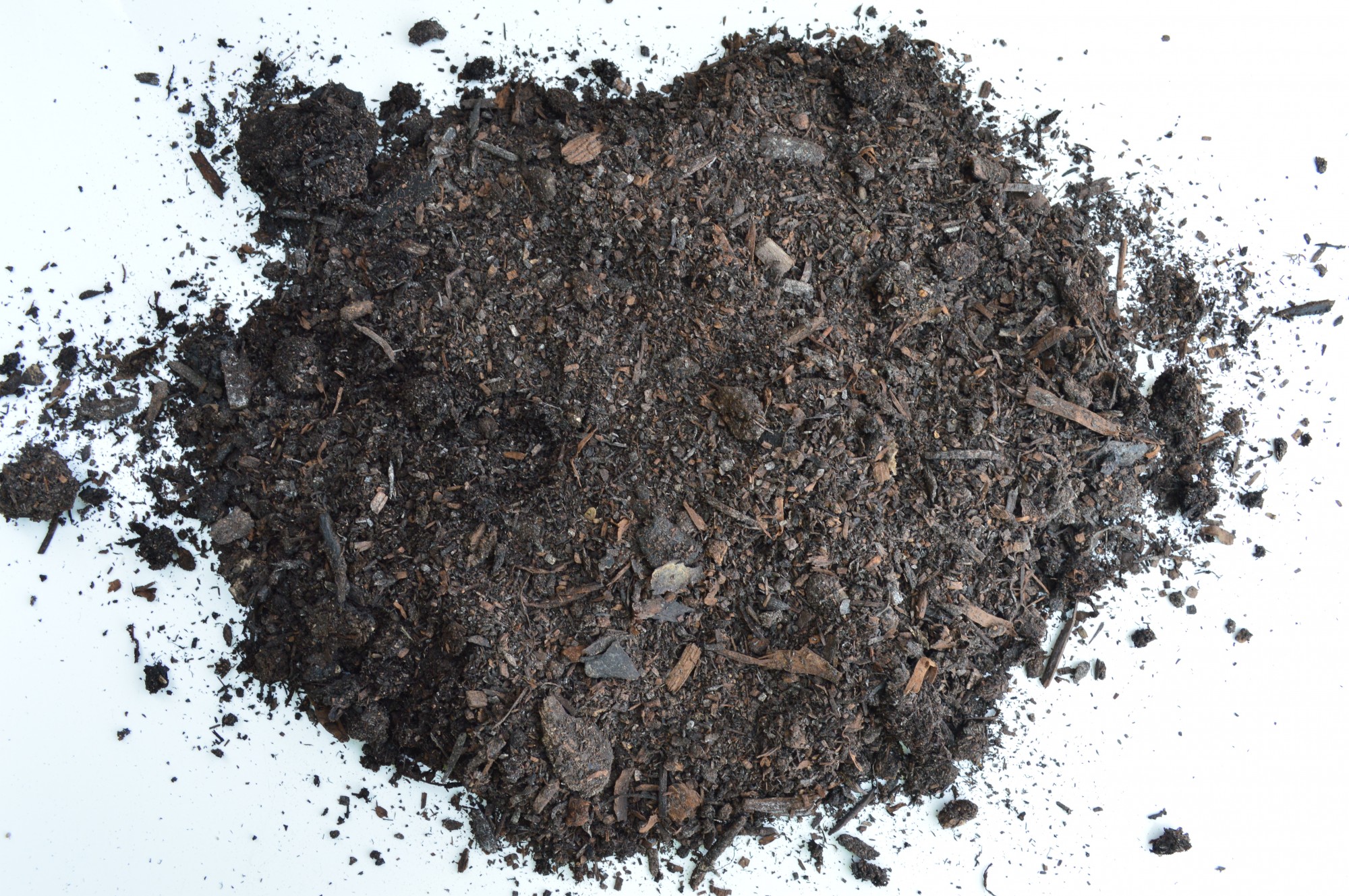 Bull Country Compost — Composted cow manure and sawdust, does not contain human or zoological waste. A very uniform and consistent material that will help benefit your soils and gardens to bring them to their maximum potential. Supplied to us through an Ohio based company, and is also available in 40 pound bags.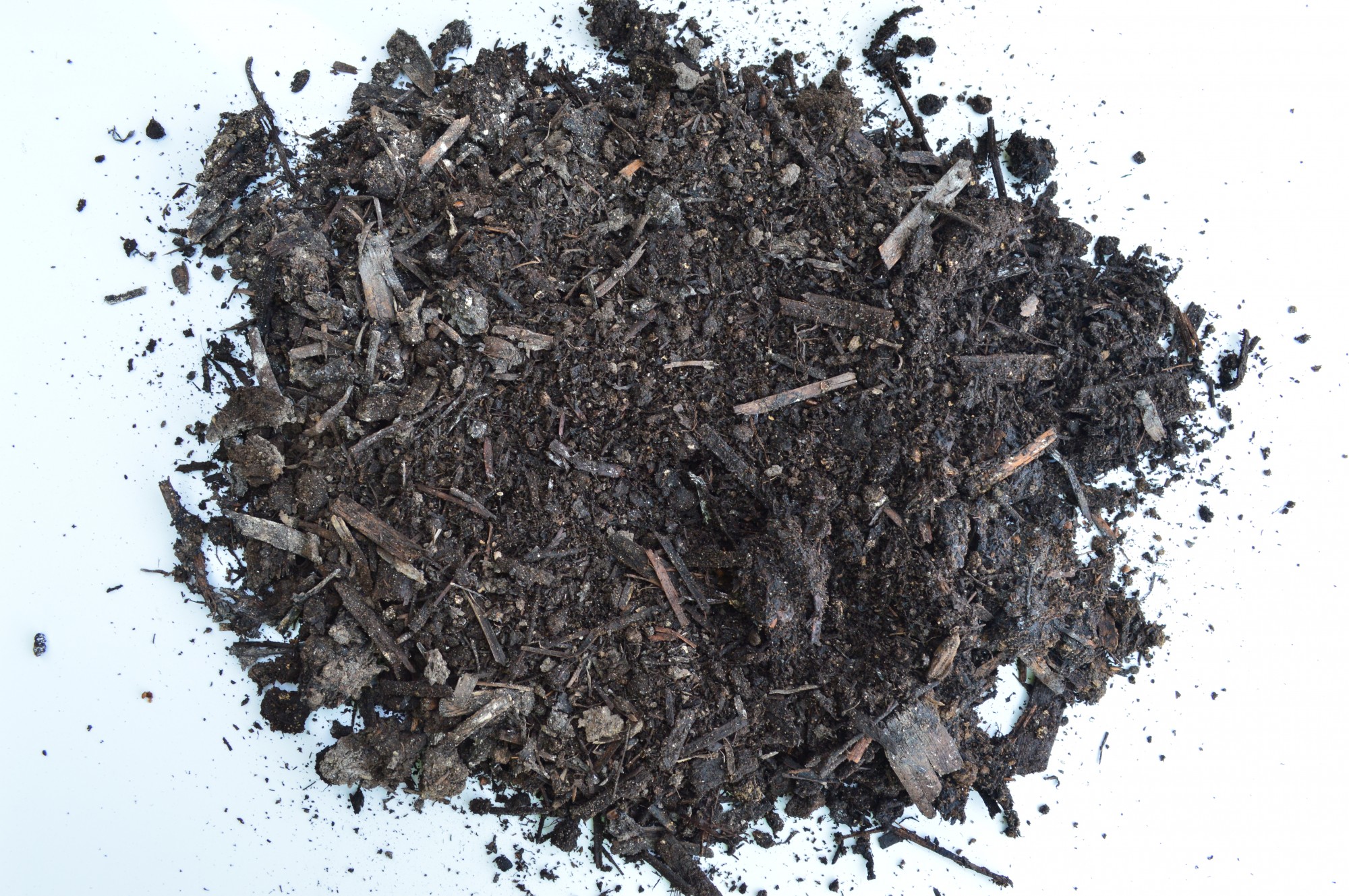 Mushroom Compost — enriches the soil and supplies nutrients for the healthy growth of plants. Mushroom compost also increases the water-holding capacity of the soil, which decreases watering needs. Mushroom compost is suitable for most garden plants.