Specialty Items
Countertops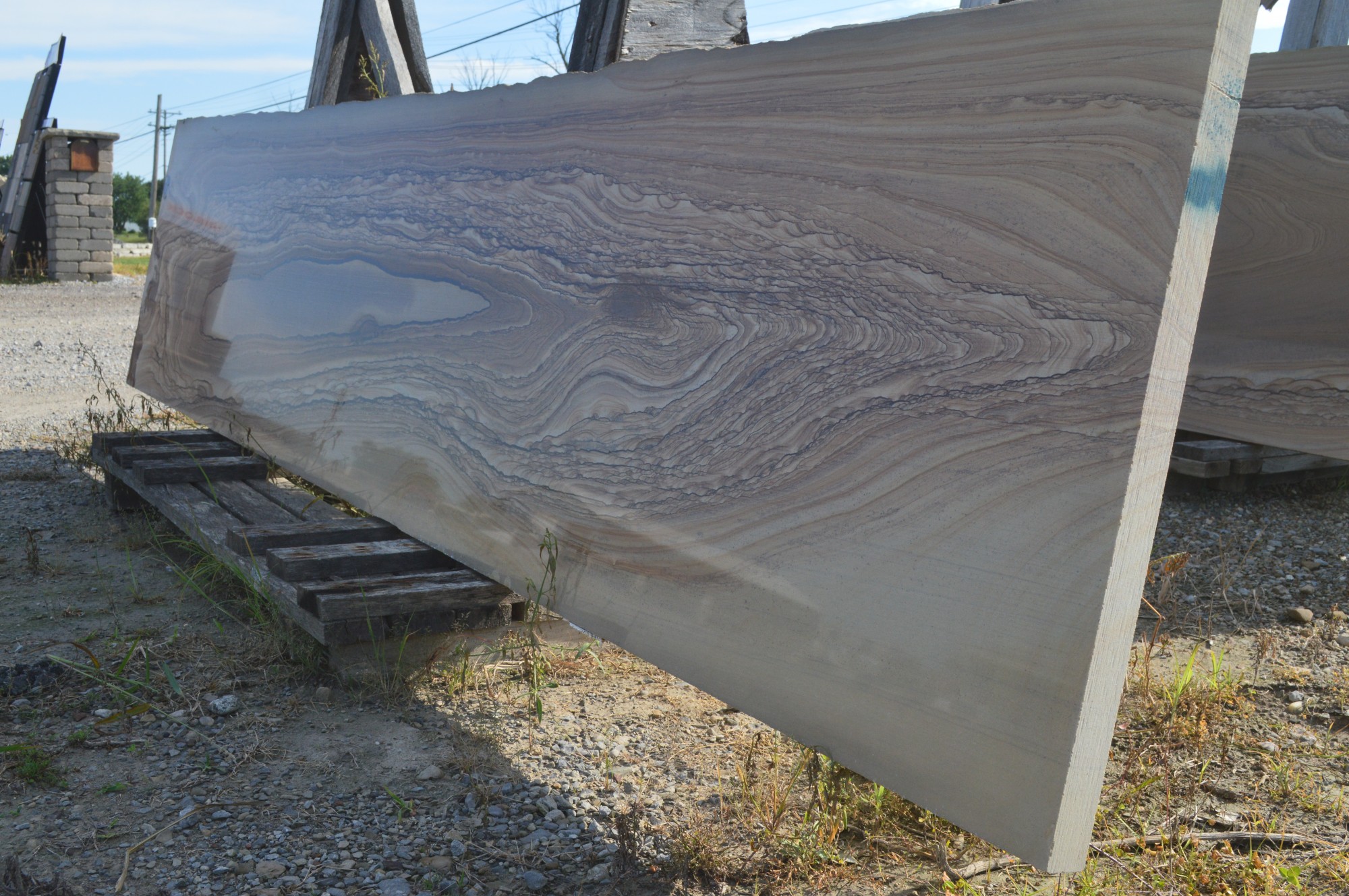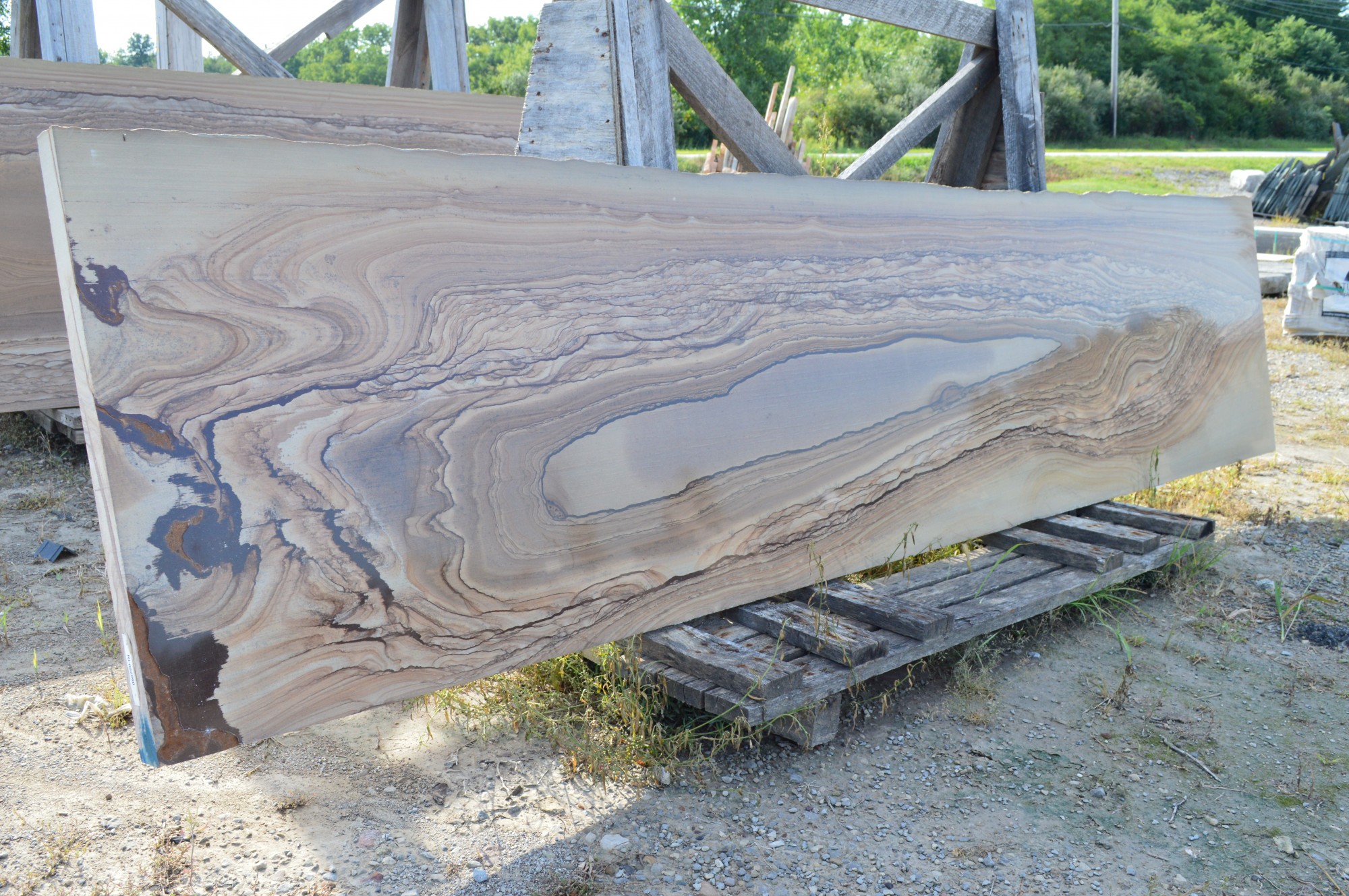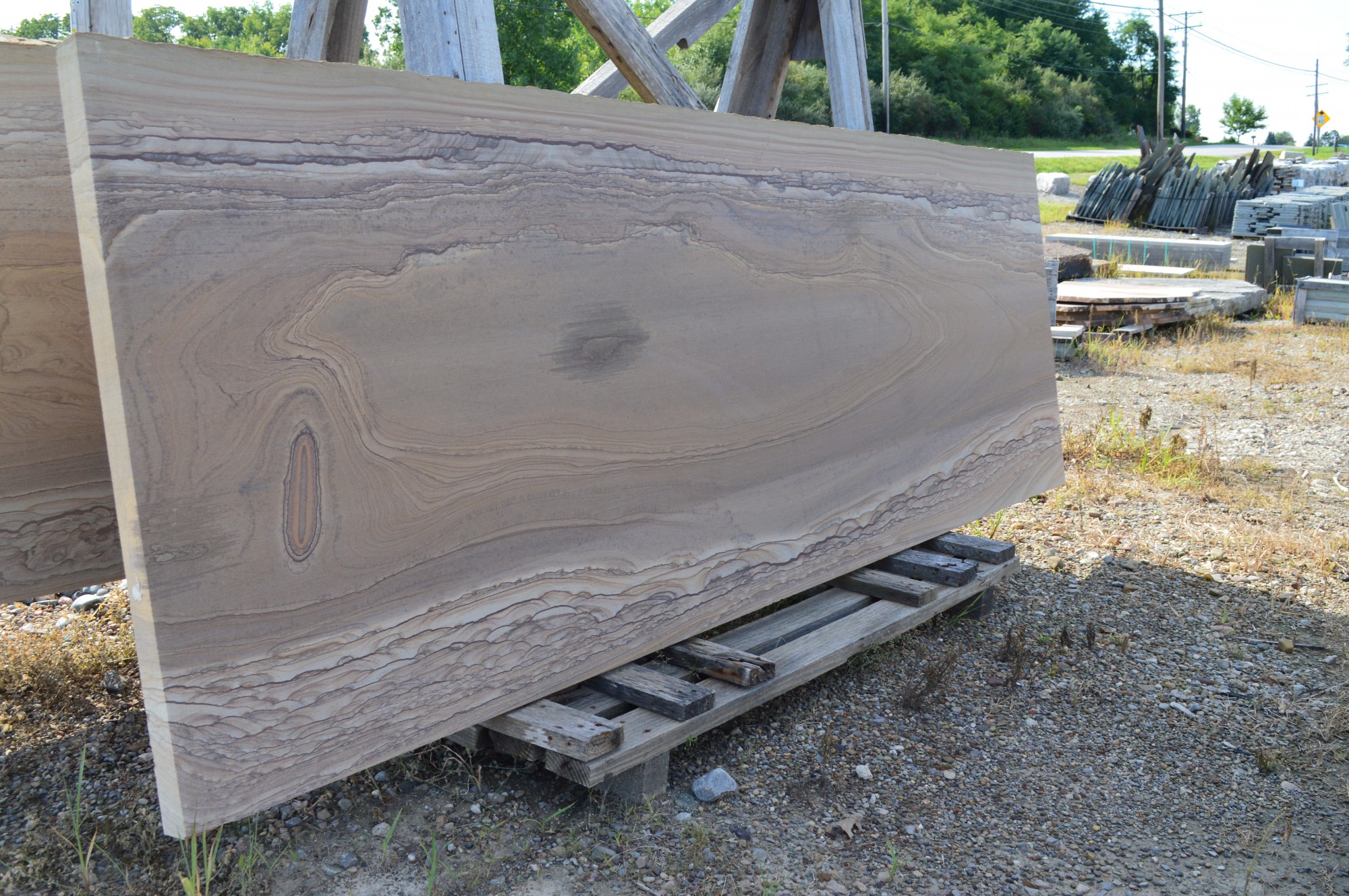 WILDHORSE COUNTERTOPS- Available in two thicknesses, 1.25" and 2". These beautiful countertops make a statement as an island focal point or as an addition to your outdoor cooking space. Sold by the square foot.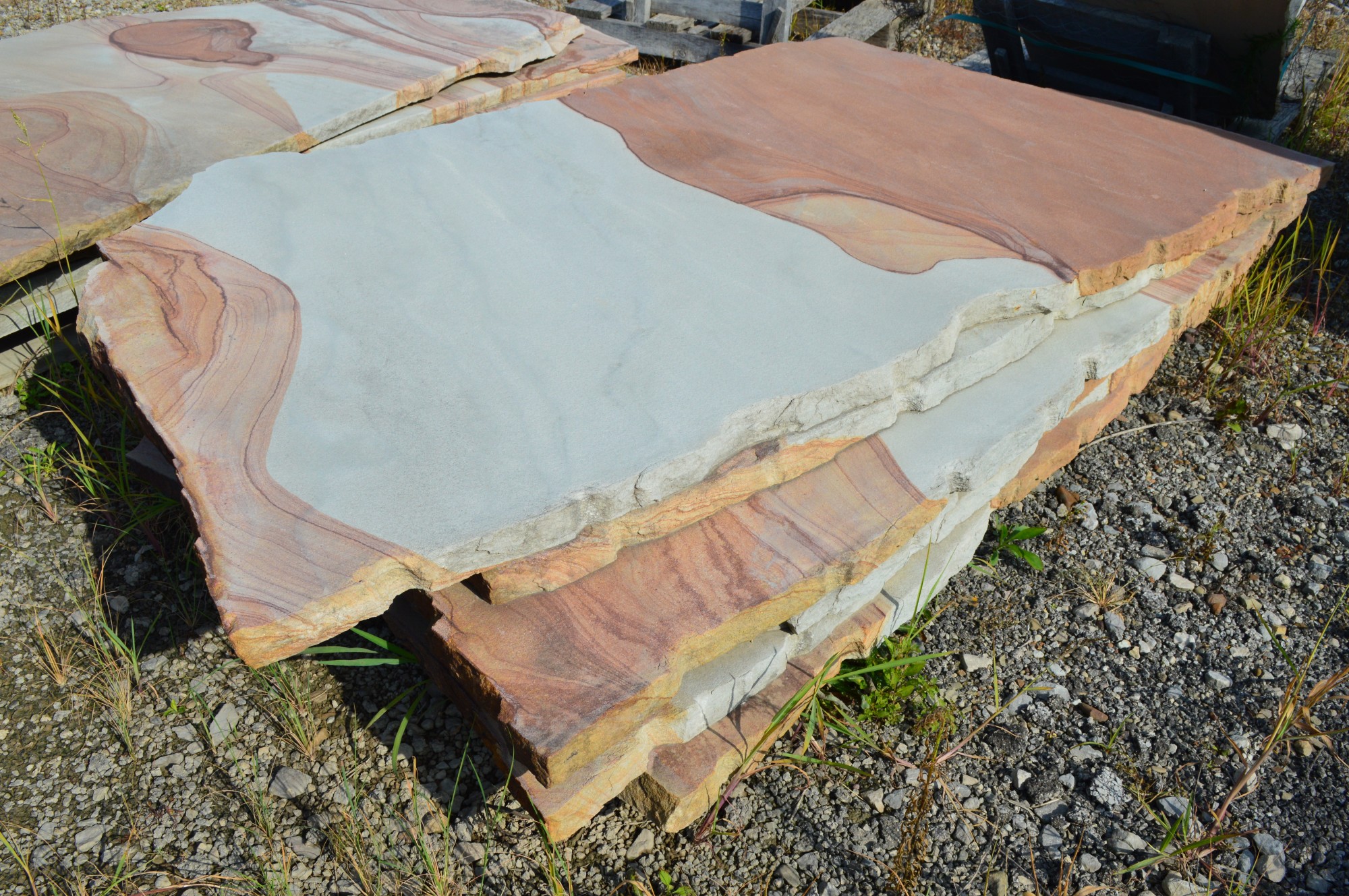 WEST VALLEY SLABS- Used for irregular countertops and picnic tables. Sold by the pound.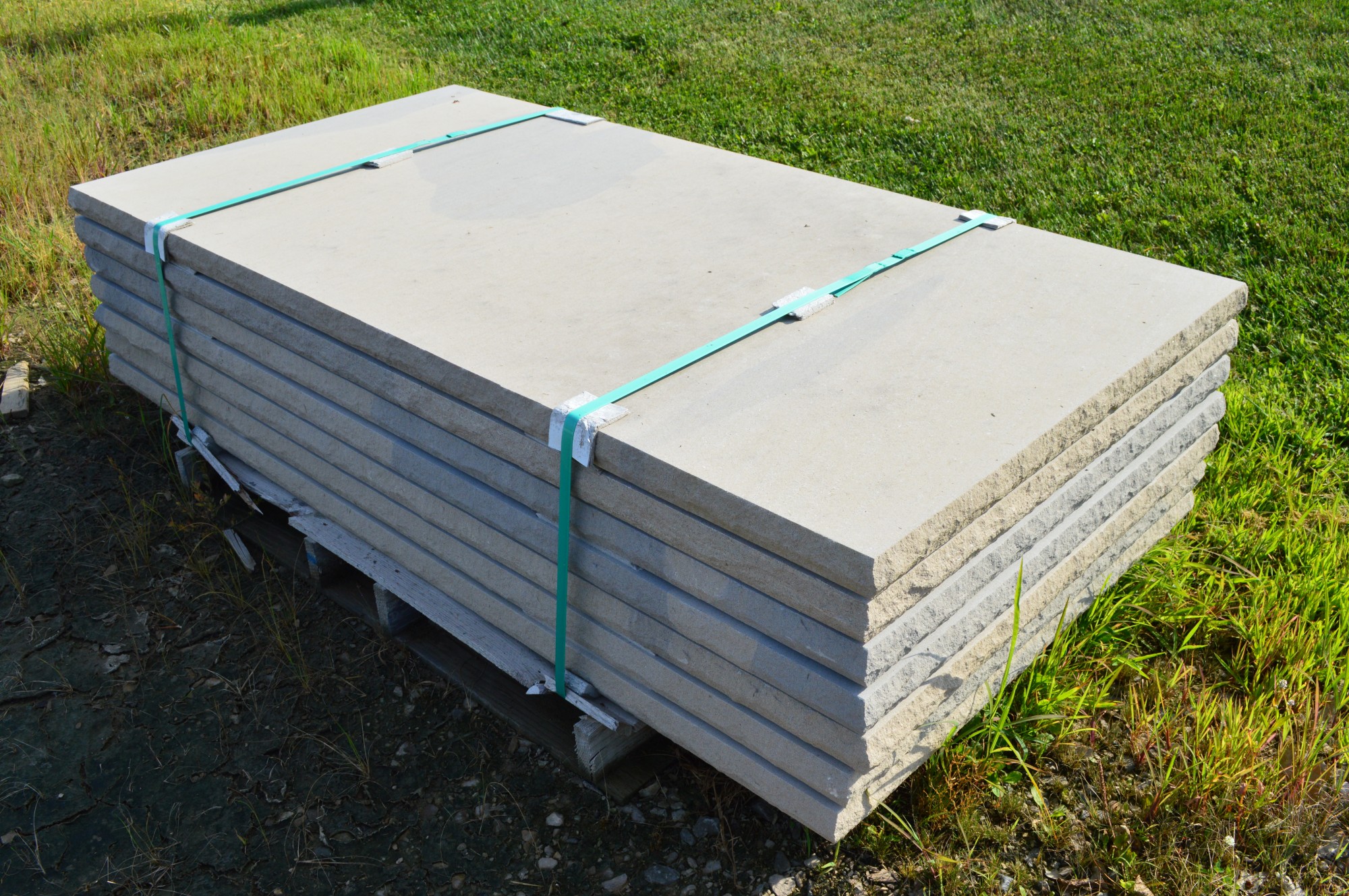 LIMESTONE COUNTERTOPS - Available in 6'x3'x2" and 8'x3'x2", rock faced on all four sides are perfect for countertops or tables. Sold by the piece.
Miscellaneous Specialty Items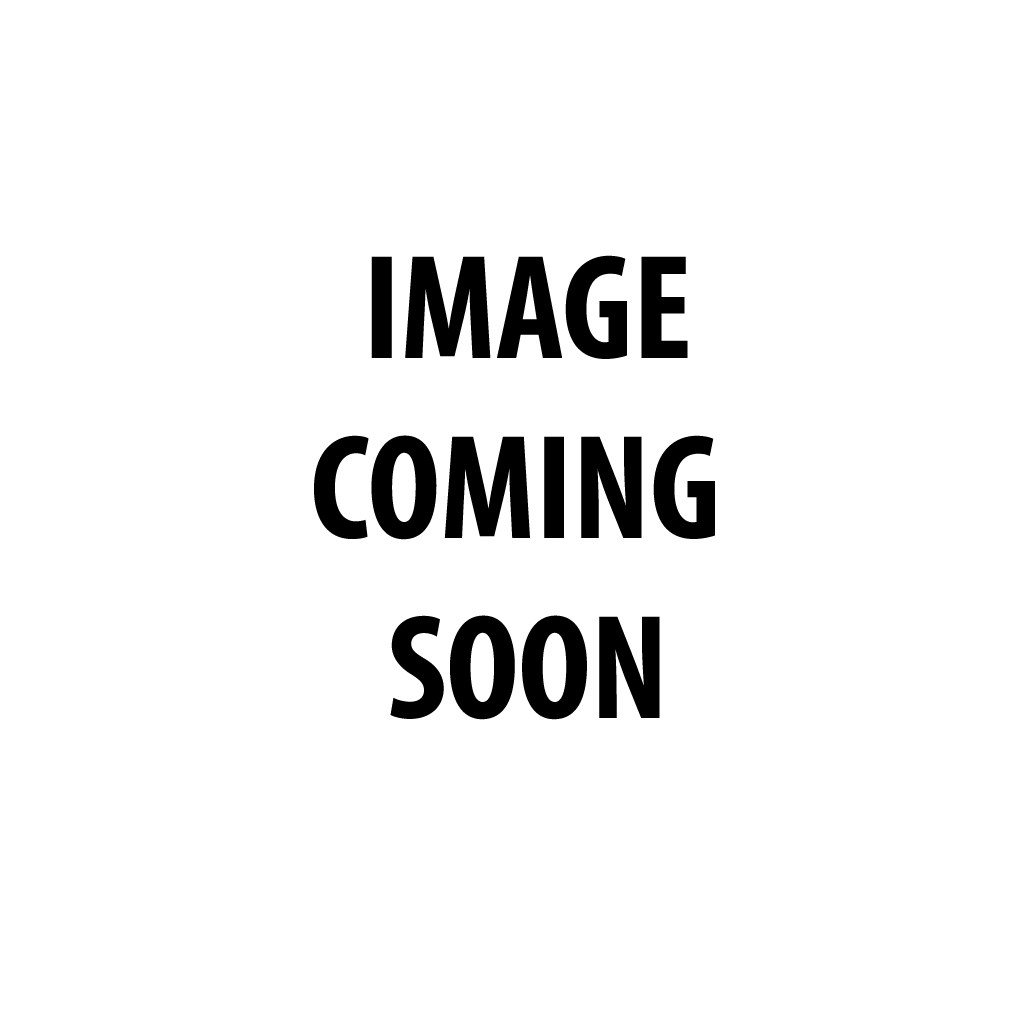 LIMESTONE HEARTH- 8'x2'x2", rock faced on one long side, this stone is an excellent choice for a stone hearth. Can also be used as a countertop. Sold by the piece.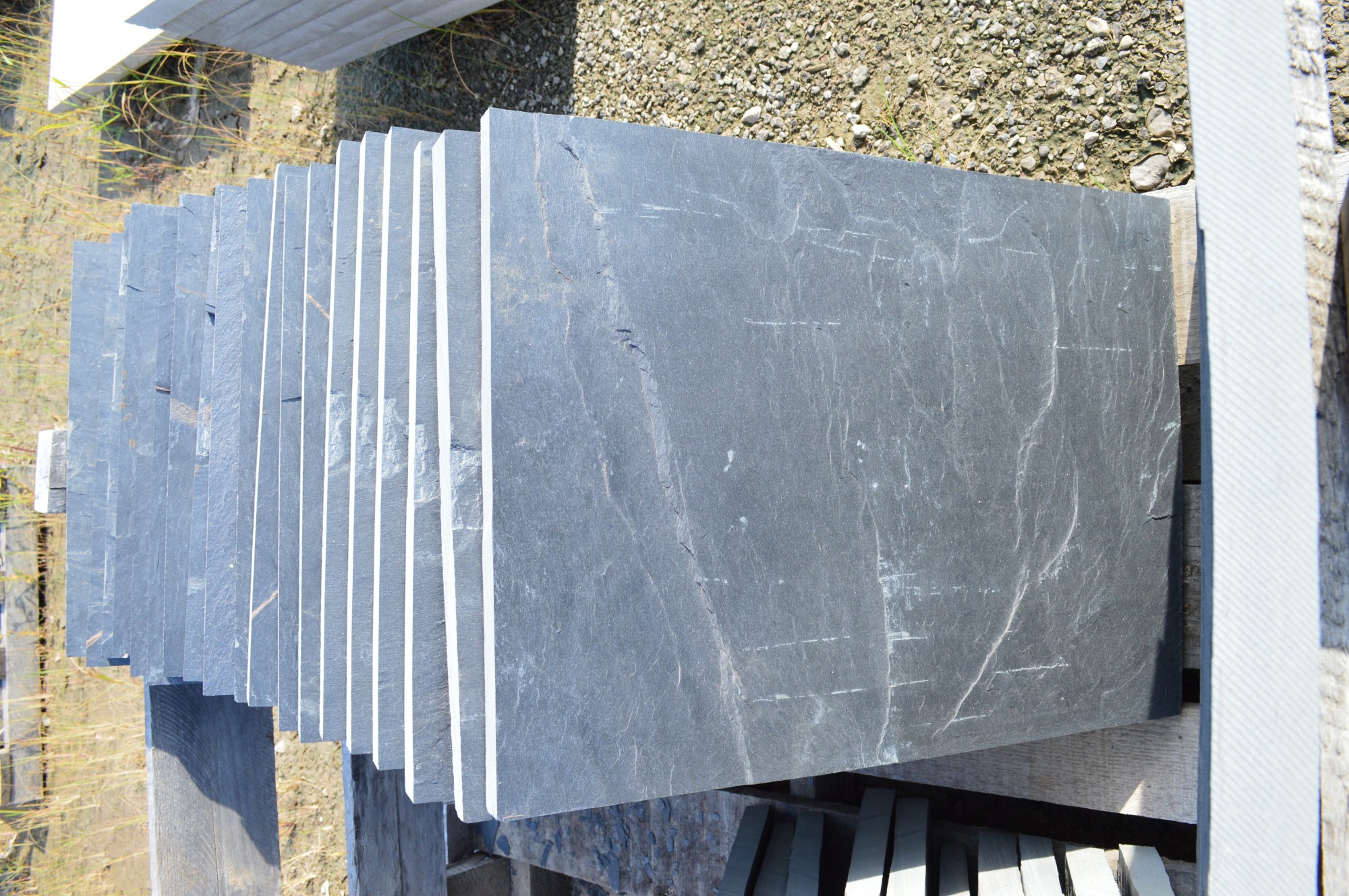 BLACK SLATE CUT STONE- Roughly 18"x24", great for stepping stones, walkways and patios.